Become A Member Today
Welcome to MUTTS Canine Cantina® the premier place to play with your best friends. We strive to foster a community of like-minded people that can come together and socialize with their pets and each other. Our off-leash dog park, bar, and grill caters to both two-legged and four-legged friends alike – where pups and peeps can EAT. DRINK. PLAY. Become a member and enjoy the benefits of the MUTTS® community every day!
Welcome to MUTTS®
Have you ever wanted to take your dog out for a drink? Now you can! MUTTS Canine Cantina is a dog-friendly restaurant with two off-leash dog parks. MUTTS allows dog lovers to enjoy all their favorite things in one place: fantastic bar and grill, a great social and entertainment scene, and a fun, clean, safe outdoor environment for your four-legged friend.
Dog Park
The private dog park offers daily passes, monthly or annual subscription-based memberships. Our two off-leash dog parks (catering to both big and small dogs alike) allow dogs to run, exercise and play in the fresh air while their owners can relax and socialize with their community.
Food & Drink
Welcome to your neighborhood Dog Park, Bar and Cantina. We serve you hand-crafted food that is always fast and delicious, accompanied by our House-made Cocktails, local brews and more! A place where you can EAT, Drink & Play with your best friend.
EVENTS
Come Pawty® with us! From Yappy Hours, Movie Nights, and Dog Days of Summer, there's always something going on at the park!
Eat
Dig into delicious
Dig into our 100% all natural beef MUTTS Burgers or our Original Chicken Sandwiches topped with our signature MUTTS sauce! Sniff out our delicious menu!
Drink
Lap it up
Sip on a daily made frozen Barkarita®, our version of the classic margarita, or craft beer while your pup plays!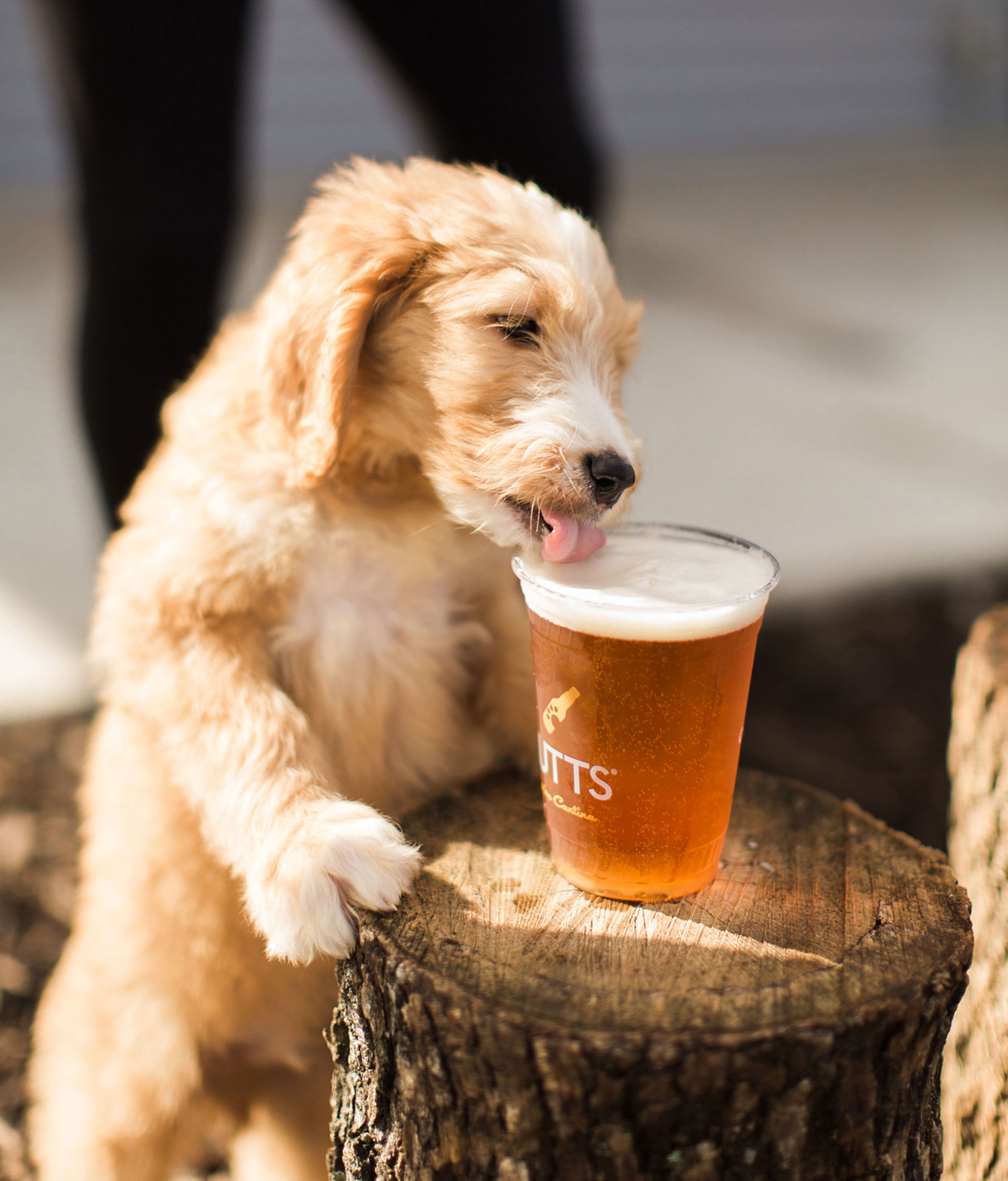 Play
Bring the whole pack
Whether you are planning your pup's birthday PAWTY® or getting yappy hour after work, something is always going on at the dog park. Meet your neighbors both two-legged and four-legged alike! We encourage you to EAT. DRINK. PLAY.® with your dog loving community!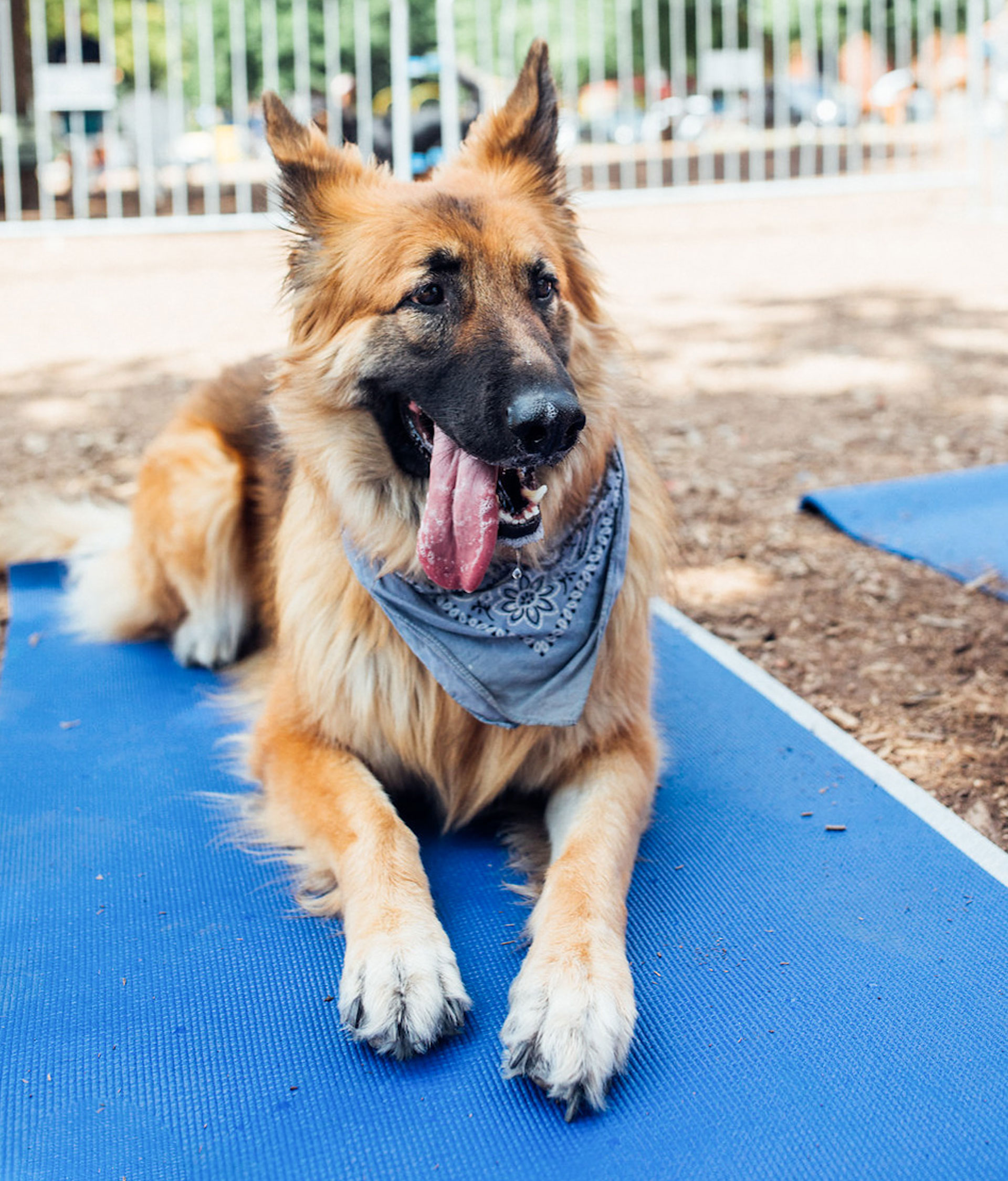 members

have it better

Our daily passes, monthly or yearly memberships allow you and your pet to roam free across our sprawling off-leash dog park with separate areas for small and large breed dogs. We have Bark Rangers® on duty to pick up after your pet and make sure they have ample water — even in our giant washtubs — so you can focus on relaxing and getting to know your fellow MUTTS Members in the community. Contact muttscc@memserv.club or 1-866-827-8125 for membership or billing questions.

*The Membership number 1-866-827-8125, is only used for questions. You can not cancel a membership by calling. You can only cancel a Membership via email.
FRANCHISE

WITH OUR PACK

Ready to bring a MUTTS to your hometown? We are committed to quality and consistency at every location and have developed systems which make duplicating the concept for franchisees PAWsatively easy.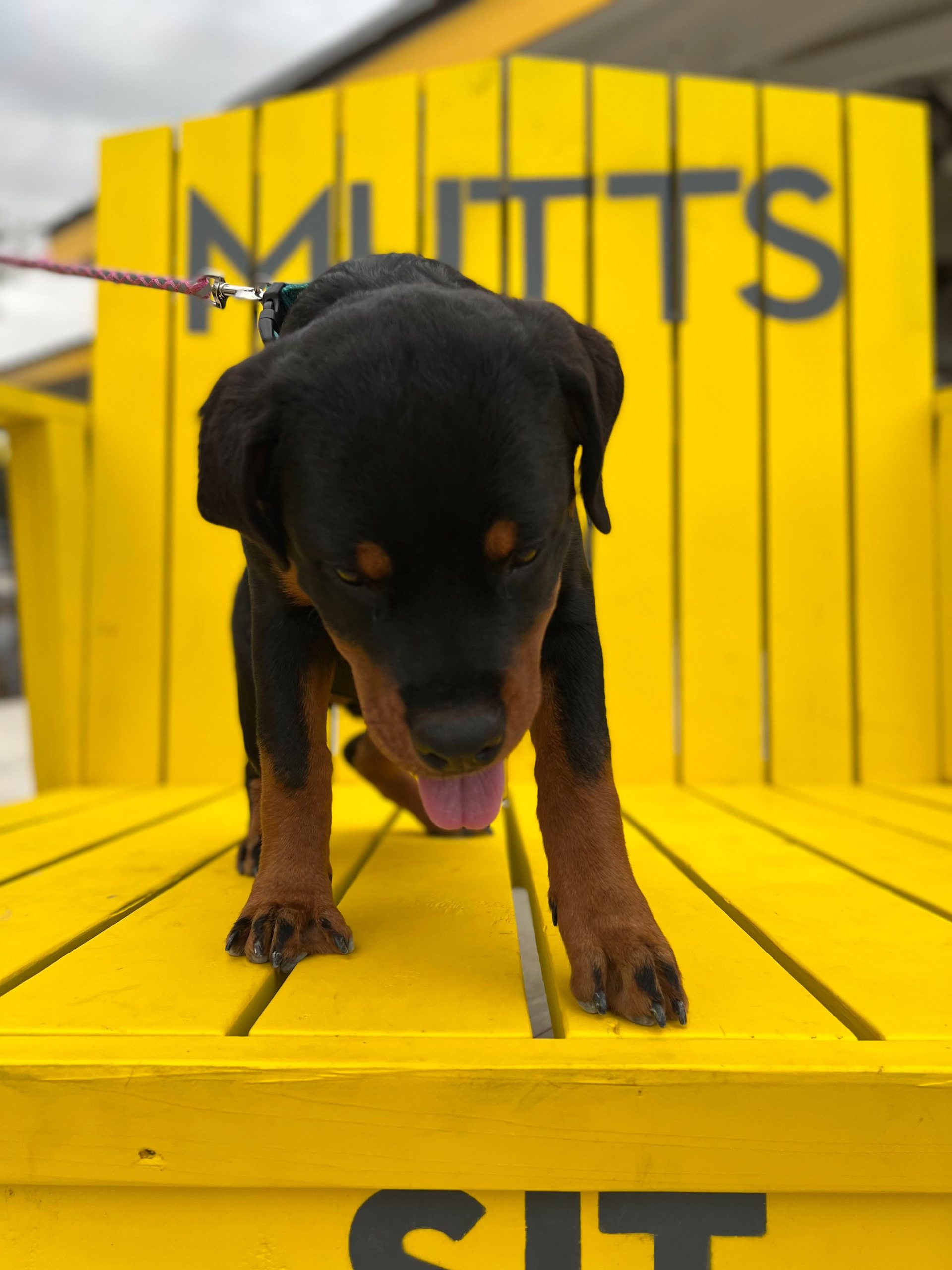 Testimonials
My pup & I live across the street & we are here everyday. He LOVES it!!!! Muddy paws & full hearts.