About
Us
We are the MUTTS® Mayors, nice to meet you! Our passion is providing a safe, fun and social place where you and your pup can have a pawsome time. If you see us around the park, please say hello!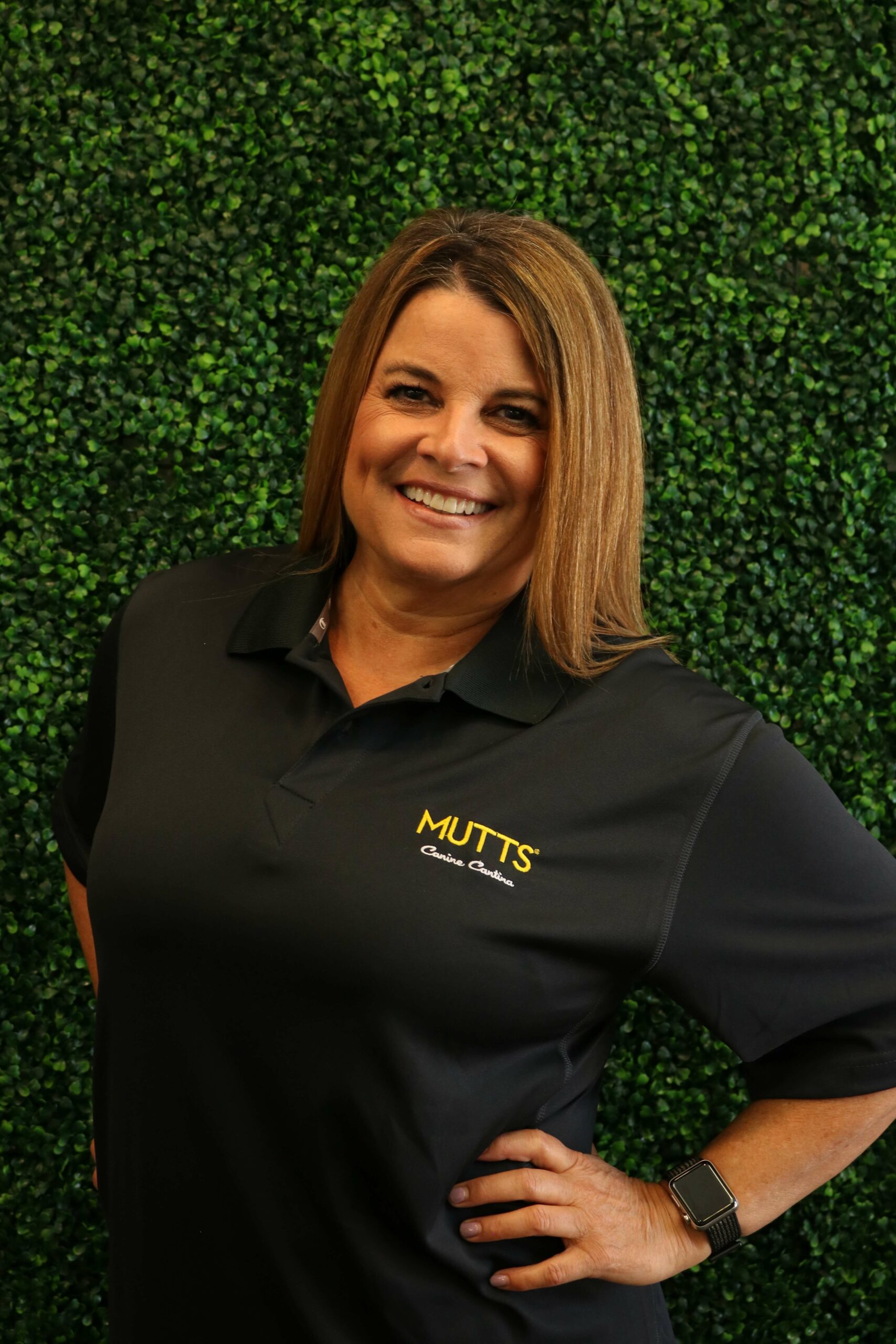 Lisa Ladewig
Lisa Ladewig has a Bachelor's Degree in Business Administration from Southwest Texas State University and majored in Marketing. Lisa has 18 Years of sales experience in Pharmaceutical and Medical Device sales. Currently, Lisa is a Territory Business Manager. She is passionate about her pets and is the best pet Mom. Lisa is partnering her twin sister Laura Landers to open MUTTS® in Austin.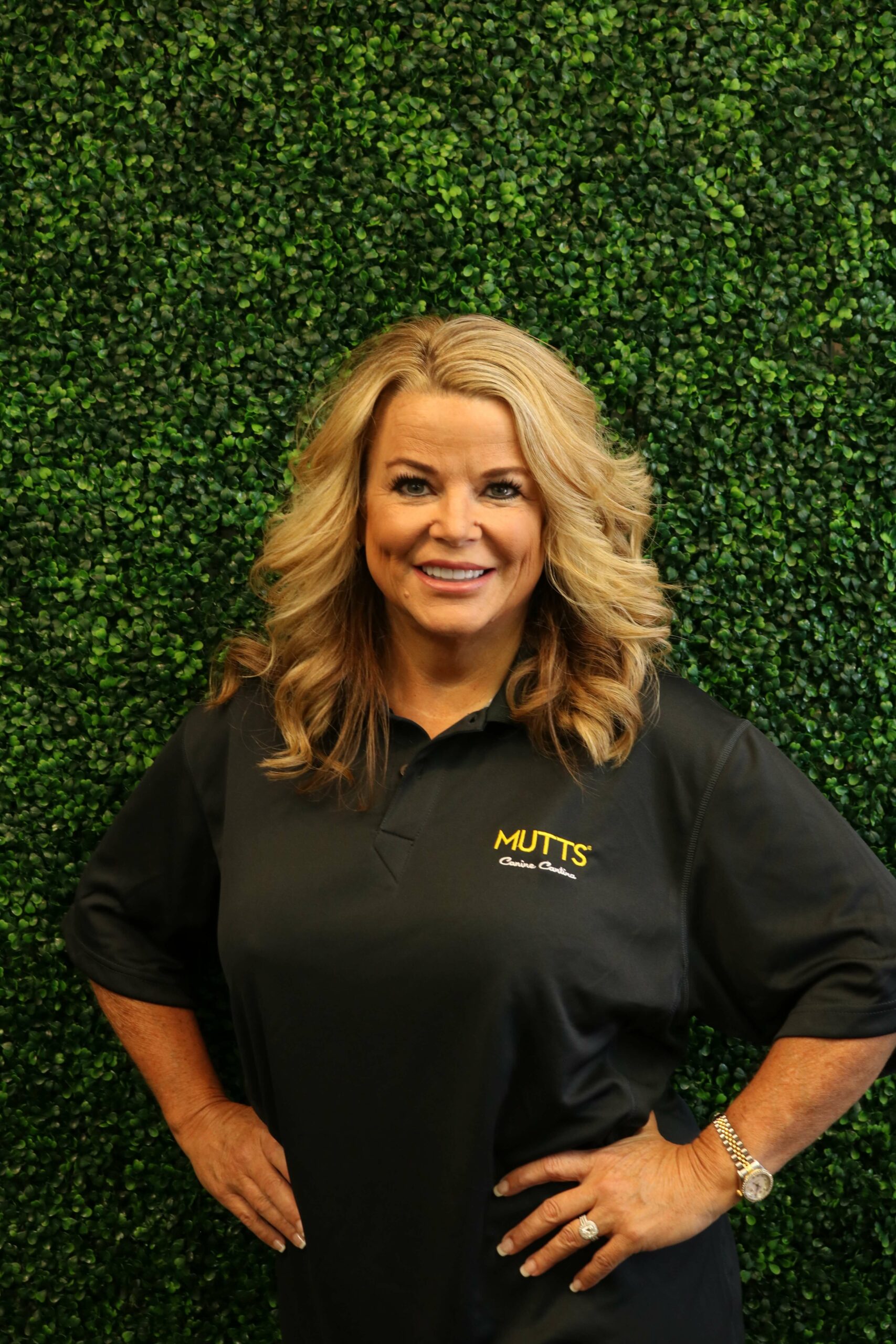 Laura Landers
Laura Landers currently serves as CEO and President of Ultimate Outdoor Entertainment but likes to call herself the "Vice President of FUN". Trained as an accountant, she has a unique 25 year background in event planning, communications, marketing, leadership, project management, growth analysis, strategic planning and business development. Laura is passionate about all things "dog" and cant wait for her pups Paxton, Presley, and Piper to be the first MUTTS® Austin Members.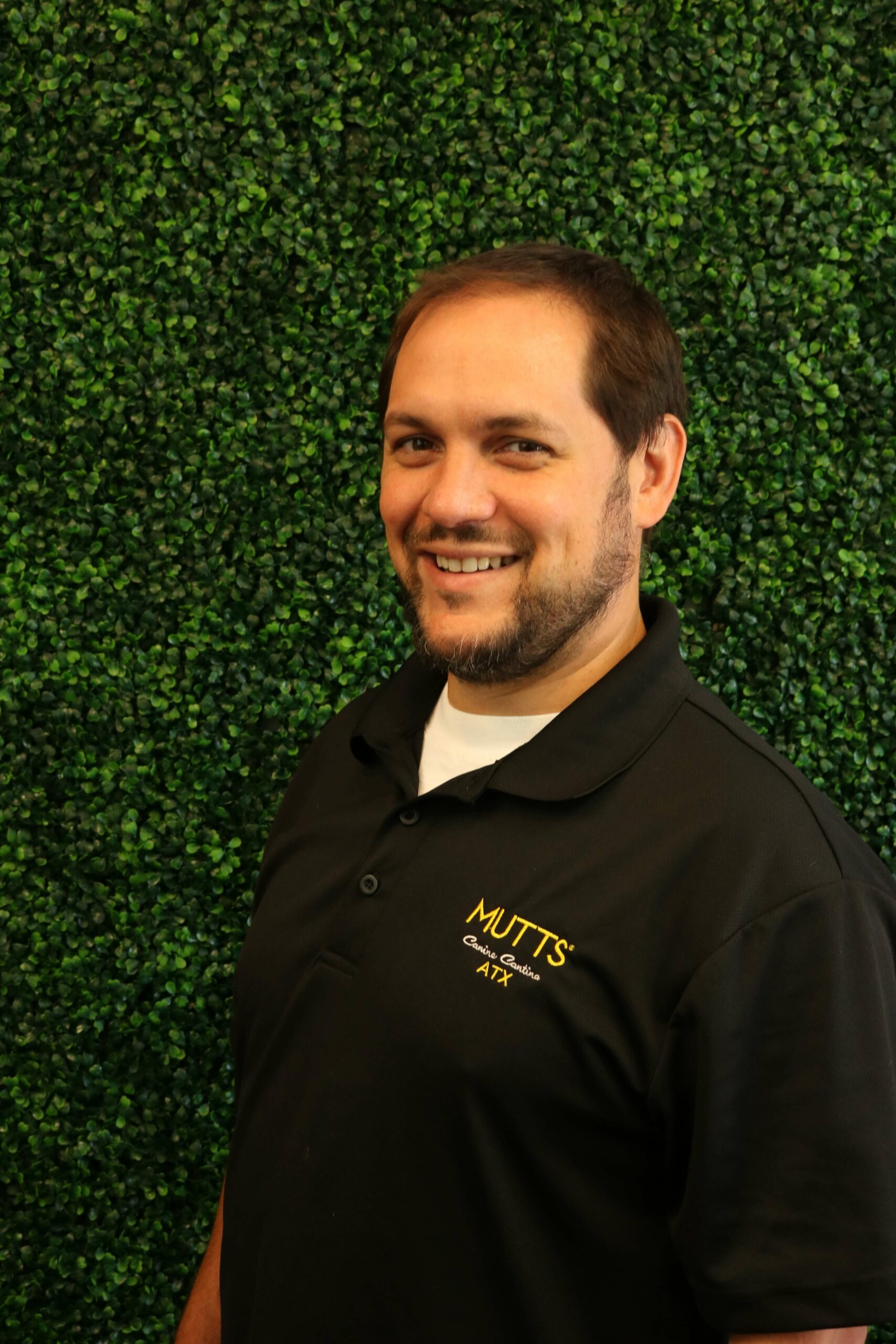 Lee Ward
Lee Ward has spent the last 24 year working in the hospitality industry. He most recently spent the last 15 years in Leadership roles at Pappas Restaurants. The passion and excitement Lee has for creating great guest experiences make him the perfect fit for the Austin Mayor of Mutts.