Become A Member Today
Welcome to MUTTS Canine Cantina® the premier place to play with your best friends. We strive to foster a community of like-minded people that can come together and socialize with their pups and each other. Our off-leash dog park, bar, and grill caters to both two-legged and four-legged friends alike – where pups and peeps can EAT. DRINK. PLAY. Become a member and enjoy the benefits of the MUTTS community every day!
COME. SIT. STAY.®
Welcome to MUTTS®
Have you ever wanted to take your dog out for a drink? Now you can! MUTTS Canine Cantina® is a dog-friendly restaurant with two off-leash dog parks. MUTTS® allows dog lovers to enjoy all their favorite things in one place: fantastic bar and grill, a great social and entertainment scene, and a fun, clean, safe outdoor environment for your four-legged friend.
Dog Park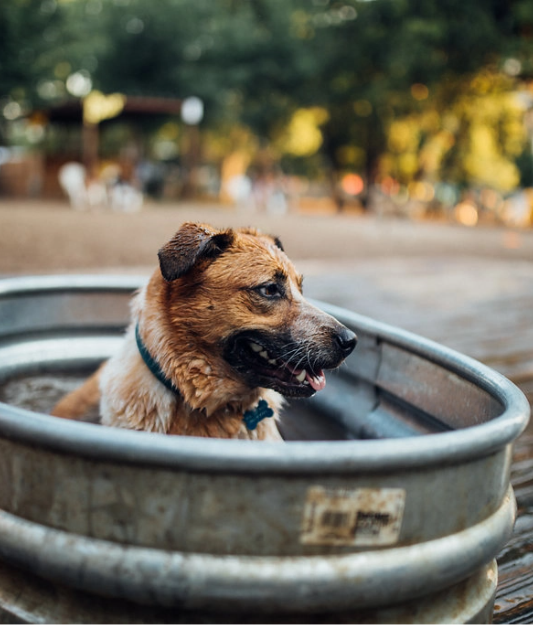 The private dog park offers daily passes, monthly or annual subscription-based memberships. Our two off-leash dog parks (catering to both big and small dogs alike) allow dogs to run, exercise and play in the fresh air while their owners can relax and socialize with their community.
Food & Drink
Welcome to your neighborhood Dog Park, Bar and Cantina. We serve you hand-crafted food that is always fast and delicious, accompanied by our House-made Cocktails, local brews and more! A place where you can EAT, Drink & Play with your best friend.
EVENTS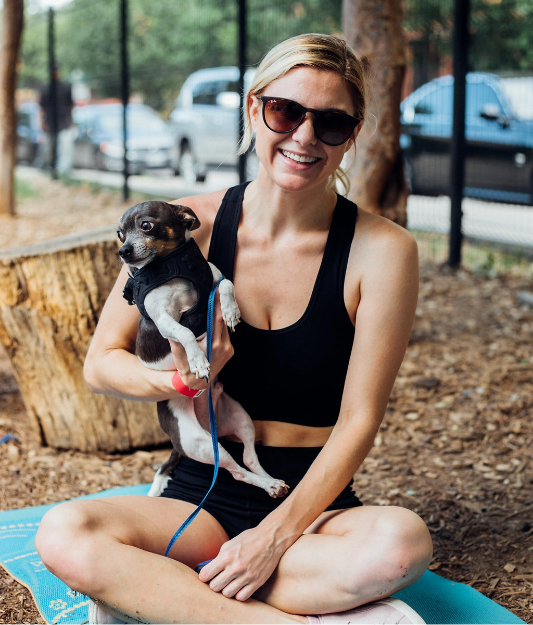 Come Pawty® with us! From Yappy Hours, Movie Nights, and Dog Days of Summer, there's always something going on at the park!
To Enter The Park, Dogs Mutts Be:
Spayed / Neutered
Friendly and sociable around people and other dogs (not overly aggressive).
Flea and tick free
Current within the calendar year on vaccinations, including rabies, dhlppc and bordetella.
Patio Rules
Ensure your dog is on leash at all times.
You're responsible for your dog's behavior and the safety of you and your dog.
You knowingly and voluntarily assume any risk of harm to your dog.
Testimonials
They have two huge TVs in the back for you to watch games and a surprisingly large drink menu!  
It's honestly so fun watching these dogs play and sipping on a margarita or a Texas mule! The place is very clean and the people working here are awesome. Don't tell my cats I came here.
I am aware that a lot of places are "pet-friendly" but this place was made with you AND your dog in mind. 
This place wins for "surprise, we make amazingly refreshing margaritas!" It was light, tart n' a tad sweet and tasted like a homemade mix. I LOVED IT! 
If you enjoy watching late night videos of dogs doing the cutest things, come get the live version! 
This is a dog park that we trust and feel safe bringing our fur child and have made friends coming here; everyone here is so nice!