COMING TO MUTTS Canine Cantina® Austin SUMMER 2023!
HAVE YOU EVER WANTED TO TAKE YOUR DOG OUT FOR A DRINK?
Now you can!
Welcome to MUTTS Canine Cantina®, the Ulti-MUTT spot in Austin where pups and peeps come to have fun!
Our off-leash dog park, bar, and grill caters to two-legged and four-legged friends alike.
Become a Founder's Club member and enjoy the benefits of the MUTTS® community every day!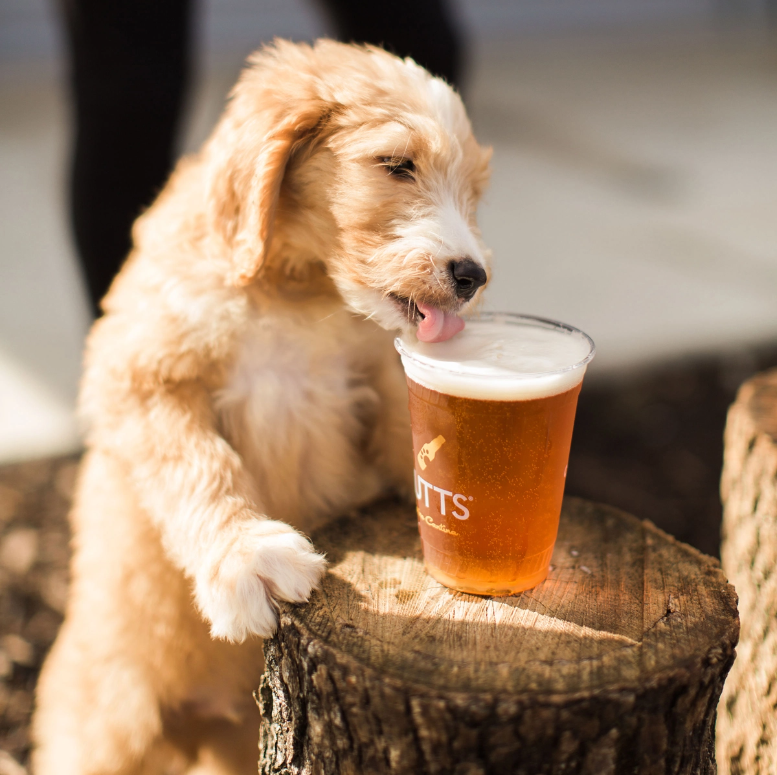 Members

have it so good!

Regular Rates

$349.50/YR
ANNUAL MEMBERSHIP

OR

$34.95/MO
MONTHLY MEMBERSHIP

Founder's Club Rates*

$249.95/YR
ANNUAL MEMBERSHIP
Mutts®
founder's club

membership

Founder's club benefits

Founder's Club Member T-Shirt (One Per Owner)

Founder's Club Member Bandana (One Per Owner)

Discounts on Cabana and Private Event Rental Spaces

Exclusive Founder's Club Member-Only Events

Early Access to MUTTS® Events

Day Passes at Time of Enrollment

Discounted Automated Dog Wash

Daily Park Amenities*

Upgrade to family membership(2-4 dogs)

Engraved Brick on MUTTS® Memory Lane for You and Your Pup! (All proceeds will benefit Austin Humane Society and Emancipet)

ANNUAL $249.95

(REGULARLY $349.50)
2
+ $50
+ $100
*See all details in Membership Agreement
Park Amenities:
K9 Splash Pad
Large Dog Park
Small Dog Park
Covered Patios
Misters and Heaters
Work From MUTTS Workstations
Giant LED Screens
Automated Dog Wash Stations
Self-wash Dog Stations
Bark Rangers®
Water Bowls
Hand Sanitizer Stations
Yard Games
Electric Car Charging
Coffee and Craft Beer
*Founder's Club Membership rates are guaranteed for life as long as membership is renewed continuously and never lapses. Your Membership will be charged on the day of purchase.